Welcome To

Metric Motors Ltd.

_________________ 
After 51 years in Reno Nevada, we have moved to a new location in Sparks! The new Metric Motors will continue to offer a great team for your car with a constant goal to offer better service and a more personalized experience compared to other shops or car dealers. Keep an eye out for upcoming specials we will offer as we welcome new and old customers!
We Service All Makes & Models!
Repairing cars since 1969

Our staff will work hard to make sure you are back behind the wheel of your car as quickly as possible, with no hassle. If you're looking for professional service that will exceed your expectations, you've found the right place.
At Metric Motors our goal is to give you the finest repair experience possible and provide you with a personable and economical alternative to the dealership. We pride ourselves in our reputation for honesty and fairness and will work with you to find the best solution to your particular repair or maintenance needs. We want to be your car's family doctor with auto repair you can trust.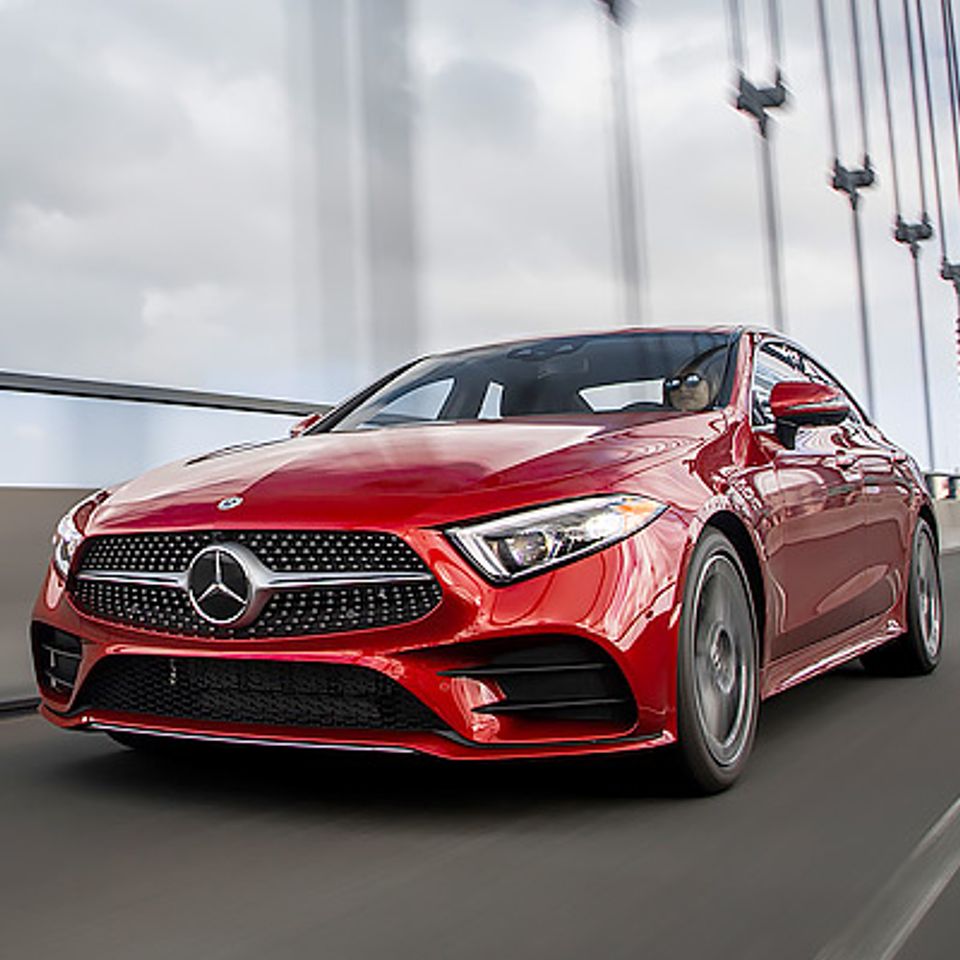 Look no further, you have found your local Reno auto repair shop that can provide the best service for your […]
READ MORE -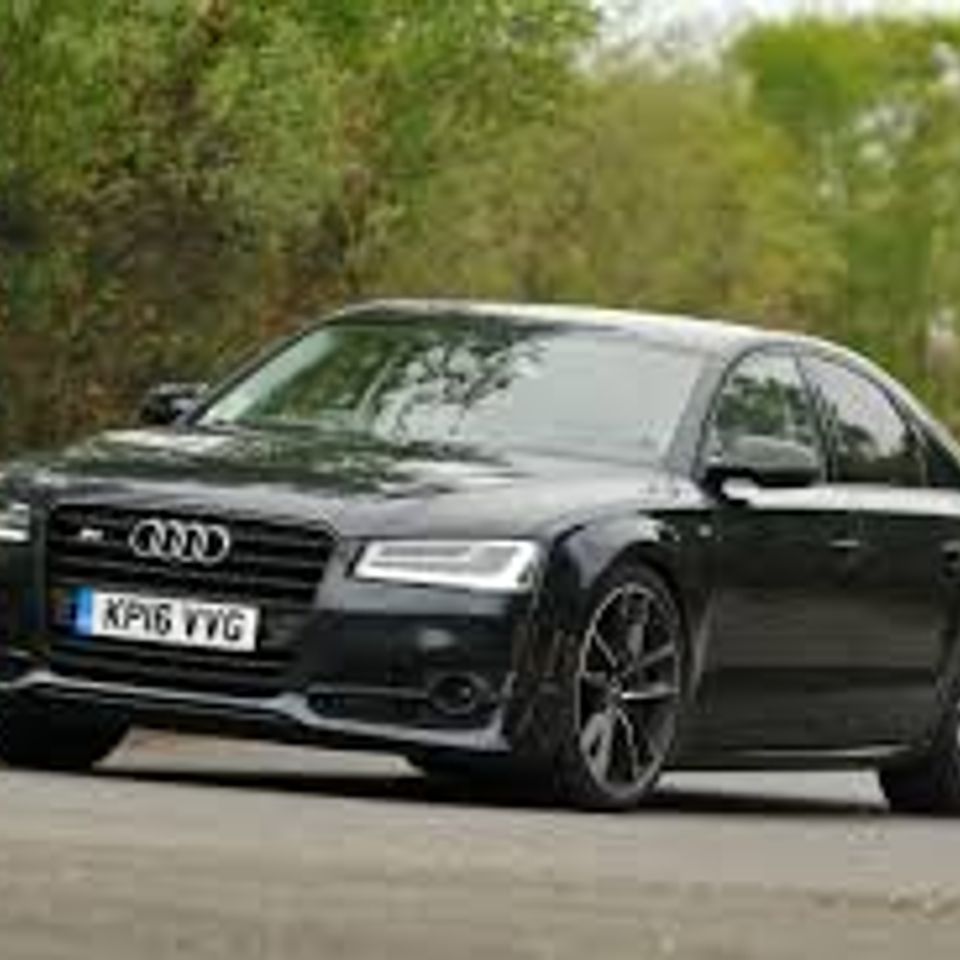 Other Fine Imports Repair
Keeping your imported car running great is our number one priority at Metric Motors, our team of technicians have the experience […]
READ MORE -
Your satisfaction with our service and work is a top priority. We have been serving the central and surrounding Reno/Sparks area for over 47 years!

» Family owned and operated since 1969
» Friendly and honest
» Independent and Unbiased
» Affordable Pricing
» 12 Mo. / 12K Warranty
» OEM Parts
» 100% Satisfaction
"Good to find a local Mercedez mechanic that knows their stuff!  Great family owned small business that fixed my Sprinter door up quick and good at a very reasonable price."
- J.C.
"It's not often that you find a really good mechanic. I was having issues with various electrical problems and the dealer said I needed a new computer. Sandur was able to accurately diagnose the issue, bad alternator, bad battery, and charged me a fifth of what the dealer wanted. "
- Howard B.

"
What a hidden gem! This great family owned company has been such a great find. I've taken my car there several times and each time, the repairs are reasonable, the service is fast, they have come in under their bids AND they have fixed/pointed out an issue I wasn't even aware of! So honest, I'm in love!
"
- Jennifer B.
Certified Intoxilock Installers